It's all in the reflexes
Vaccinated
Site Donor
Posts

2,035
Reaction score

2,771
Location
At the age of 51, I've historically had normal BP, but a doctor's visit a few days ago showed a BP of 178/108. The person taking it was puzzled and tried the other arm with a similar result. She told me to keep an eye on it, which I have for a few days with visits to the pharmacy using a BP machine they have. The last two days showed 140/97 and 150/96 this morning, and this was without caffeine or working out prior.
Using an app from my medical network, I can look at my BP from 5 visits I've had this year (4 for the same hip issue I have, different story). In February, it was 132/85. All further visits were from April and after, and it rises. This coincides with me taking this supplement.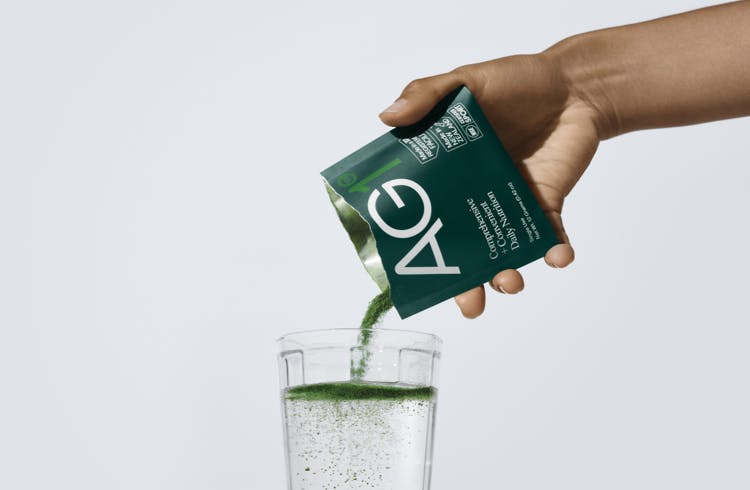 Athletic Greens® supports gut health, immunity, energy, recovery, focus, aging, and more. Take control of your health routine and only take the supplements your body truly needs. Made in New Zealand. No artificial colors. Better absorption. Delivered to your door.
athleticgreens.com
Athletic Greens, powdered vegetables, with about 75 ingredients, about as highly recommended as these things come, and expensive. I've been feeling fantastic since taking it, more energy and alertness. I find nothing online that draws a connection between this product and elevated BP but, to be safe, I'm off it for now. I bought a BP cuff on Amazon along with a multivitamin for men 50+.
This has hit a nerve with me because my father had a stroke a bunch of years ago, which is BP related, so I'm jumping on the problem now. It's frustrating because I've felt good, exercise regularly, blah blah.
Any of your BP stories or wisdoms, I'd be curious to hear.