Whatwerewe talk'n about?
Site Donor
Posts

4,812
Reaction score

4,750
Location
My wife has sleep apnea, she uses a cpap. I snore when I lay on my back and sometime on my side, my wife's I DoD not stop breathing and have to catch my breath. I have not yet a sleep study, but are there any kmown remedies that actually work, short of a cpap machine?
I looked at this online, "Sleep Connection Wrist Device", then I went to Amazon and looked at reviews shreding this thing. Instead of half off at $60 it was for sale at $17 at Amazon. Sounds like it is unreliable and in trouble.
And this. None of these worked: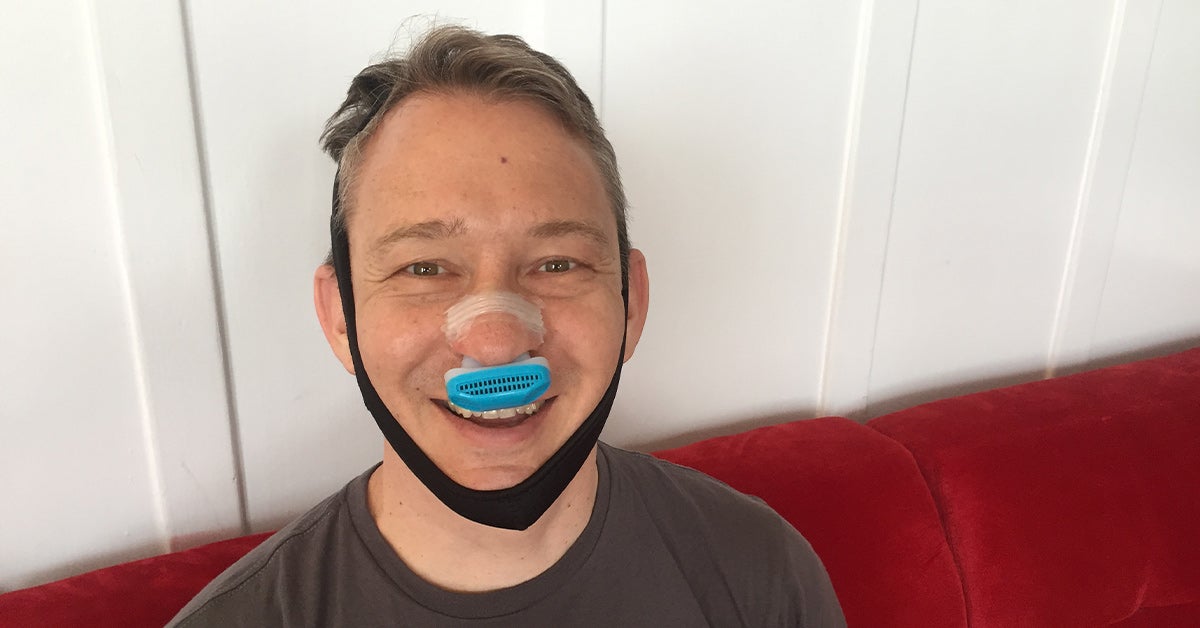 We recently looked at some of the top options on Amazon and decided to give three different devices a try.
www.healthline.com