Elite Member
Vaccinated
Site Donor
Posts

3,413
Reaction score

5,634
How dumb do you have to be to believe this?
A man who wants to run Oklahoma's school system has pushed a claim about liberals supposedly installing litter boxes in schools to accommodate students who identify as cats, even though it's been debunked as a myth.
Republican Ryan Walters' comments appeared in a video posted by
The Lost Ogle
, an Oklahoma blog. The site said Walters was "talking to a group of fellow right-wing voters earlier this month at a meeting in Stillwater."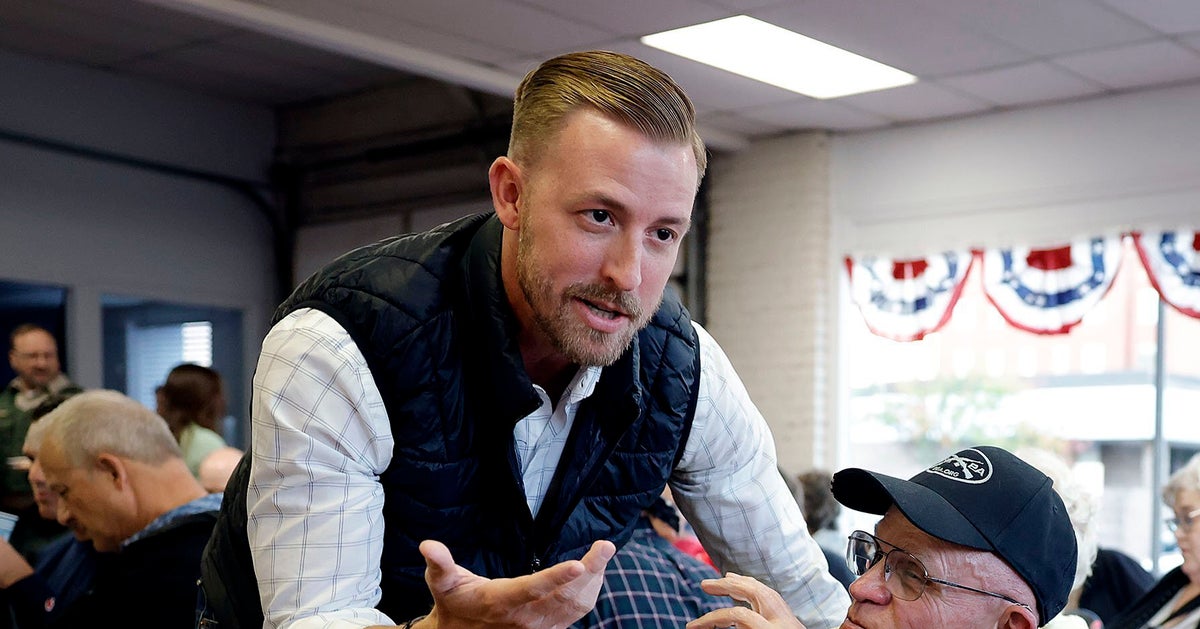 Republican Ryan Walters, a candidate for state school superintendent, promoted the urban legend.
www.huffpost.com