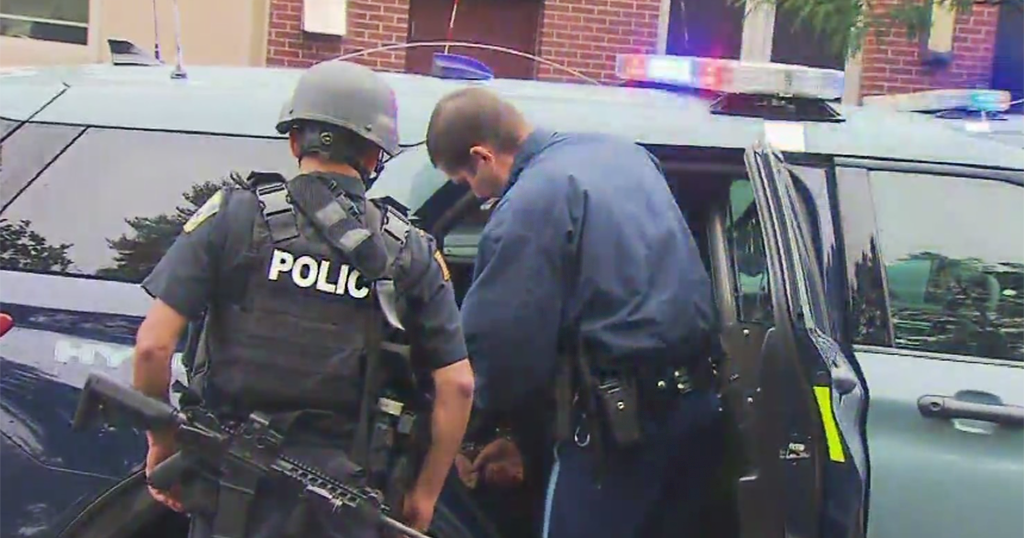 State Police said the group was headed from Rhode Island to Maine for training.
boston.cbslocal.com
These bunch of sovereign citizen idiots (they despise the equivalence and claim they're not SovCits despite having the exact same refusal to follow Law) have apparently now forced police to block off part of I95 north of Boston as the holiday weekend kicks into high gear.
These brainless twats are apparently fully armed and are in a standoff with police as they practice their religious rights to be lawless buffoons with zero clues as to the reality of who they are.
There's two ways to spot a SovCit vehicle on the road: from the rear there will be a sticker reminding everyone they're traveling and
not
driving and so don't need a license plate, and from the drivers side the drivers window will be brand new having only been smashed by the police the previous week to drag out the
driver
, sorry,
traveler
, when they fail to obey lawful direction.