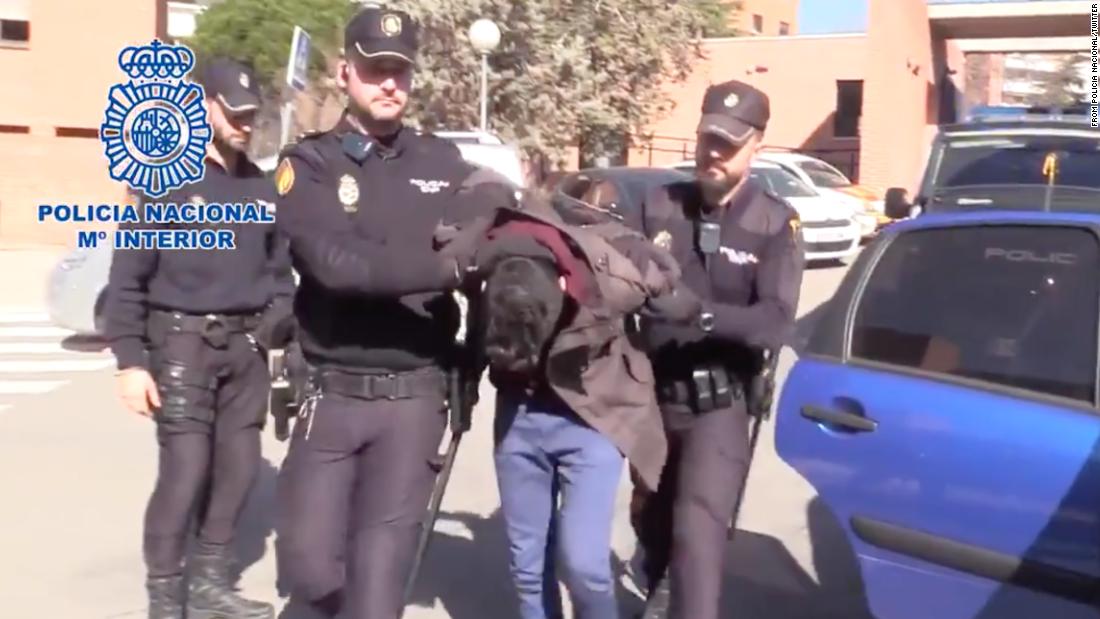 A Spanish man has been jailed for 15 years and five months for killing and eating his mother at the apartment they shared in Madrid.

edition.cnn.com
I just... what? He had an argument with her, strangled her. Ok, I wouldn't do it, but I can understand that people do things in the heat of the moment.
Portioning and freezing a body in Tupperware isn't what I'd typically imagine is a "heat of the moment" type thing.