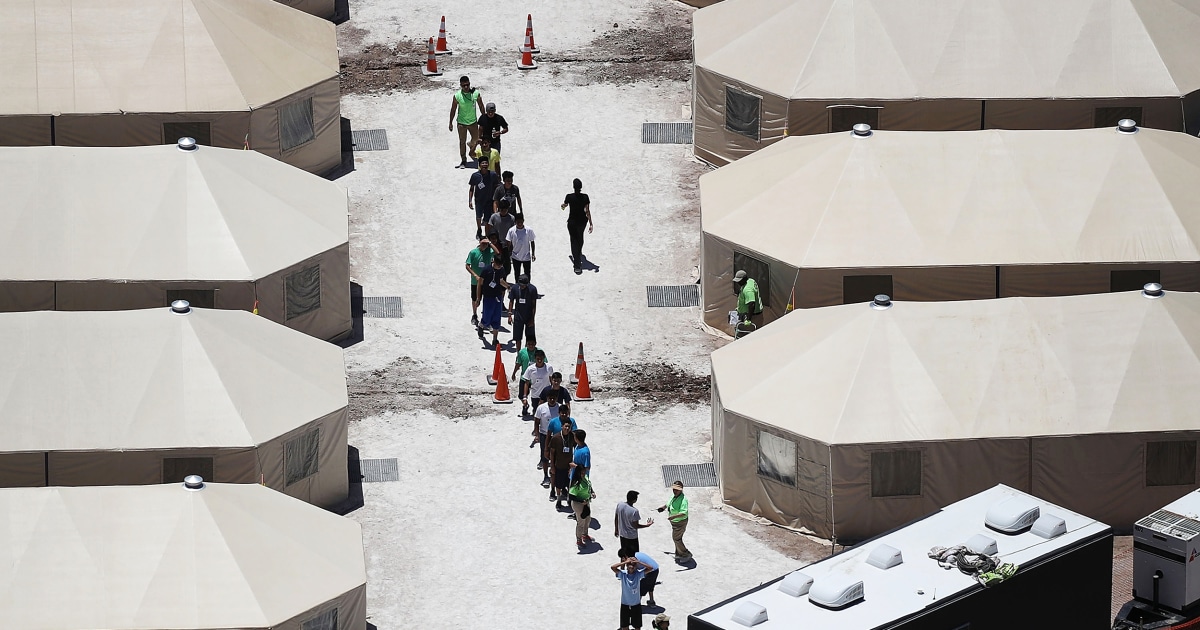 Under Trump's "zero tolerance" policy in 2018 and a 2017 pilot program, more than 5,600 migrant children were separated from their parents at the border.
www.nbcnews.com
Sorry, but this is a horrible idea. Separating families at the border was wrong, but this potential settlement is far too large. We should not be giving millions of dollars to non-citizens.
From a political POV, this is going to hand the Republicans the midterms.