Posts

390
Reaction score

854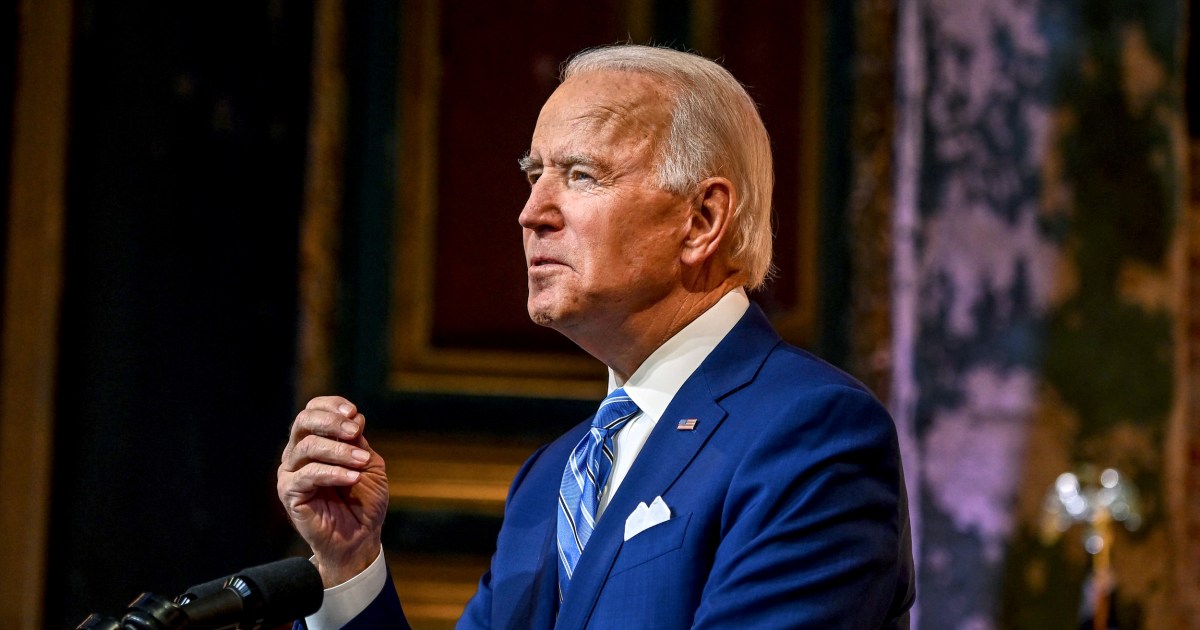 The president-elect told civil rights leaders he wants to move ahead on police reform — but cautiously.
www.nbcnews.com
It was and still is an absolutely idiotic slogan that hurt the Dems and helped the GOP.
Many voted against Trump but then voted Republican, which explains why -while Trump lost- Republicans actually did very well and are now in a position where if Georgia doesn't work well for the Dems, they will be in a position to sabotage Biden for two years.