Resident Redneck
Staff Member
Posts

4,361
Reaction score

3,349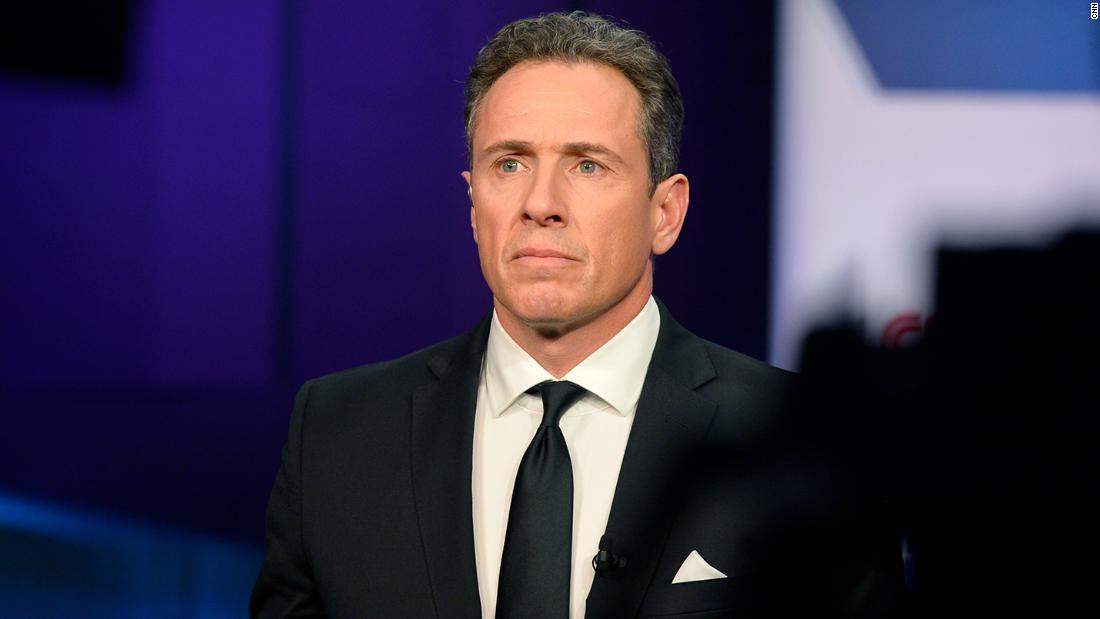 CNN has suspended prime time anchor Chris Cuomo "indefinitely, pending further evaluation," after new documents revealed the cozy and improper nature of his relationship with aides to his brother, former New York Gov. Andrew Cuomo.

www.cnn.com
Since Thanksgiving has passed, they get to wait a whole month to have an awkward family dinner. I get that it was his brother, but he is an anchor of a major news organization and just can't do what he did.
But, they will conduct an investigation and he will be reinstated. He is really the only bright spot in their ratings and they really can't lose him.