Posts

7,862
Reaction score

14,996
Microsoft has made it impossible to select a default browser other than Edge in Windows 11. One can choose "file handlers" for https or http, but there are also Microsoft-edge URLs that will not open in anything except Edge. Methods for circumventing this have been shut down by the company. Didn't they face antitrust action and fines for this behavior before? Yup, they did. Guess they assume everybody forgot.
This is a very informative article: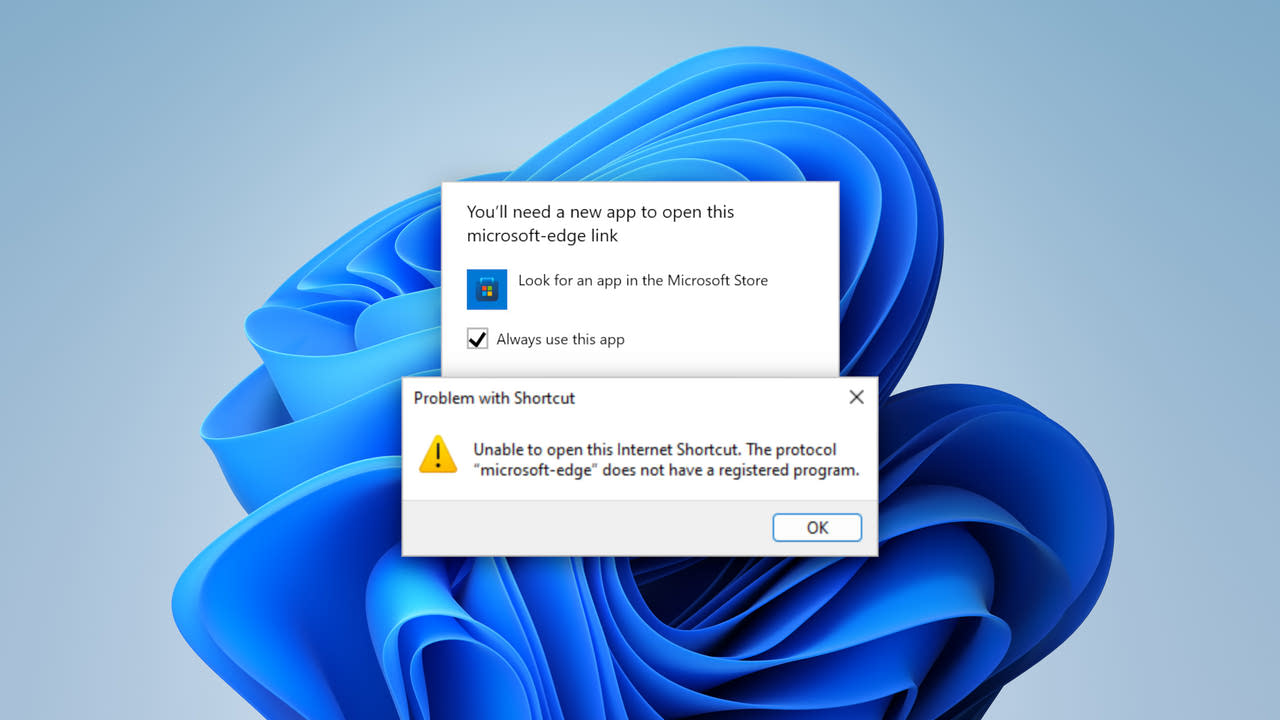 Microsoft doubles-down on its user-choice hostile web browser behavior; blocks competitors from opening links from many Windows apps and web experiences.
www.ctrl.blog