an amazing study.
spread this news to the trumpists and young people.
maybe this will convince them they should wear a mask and social distance.
the article says the reasons for this are not conclusive, and could merely be caused because of the tremendous isolation and worrying that being infected with COVID-19 causes.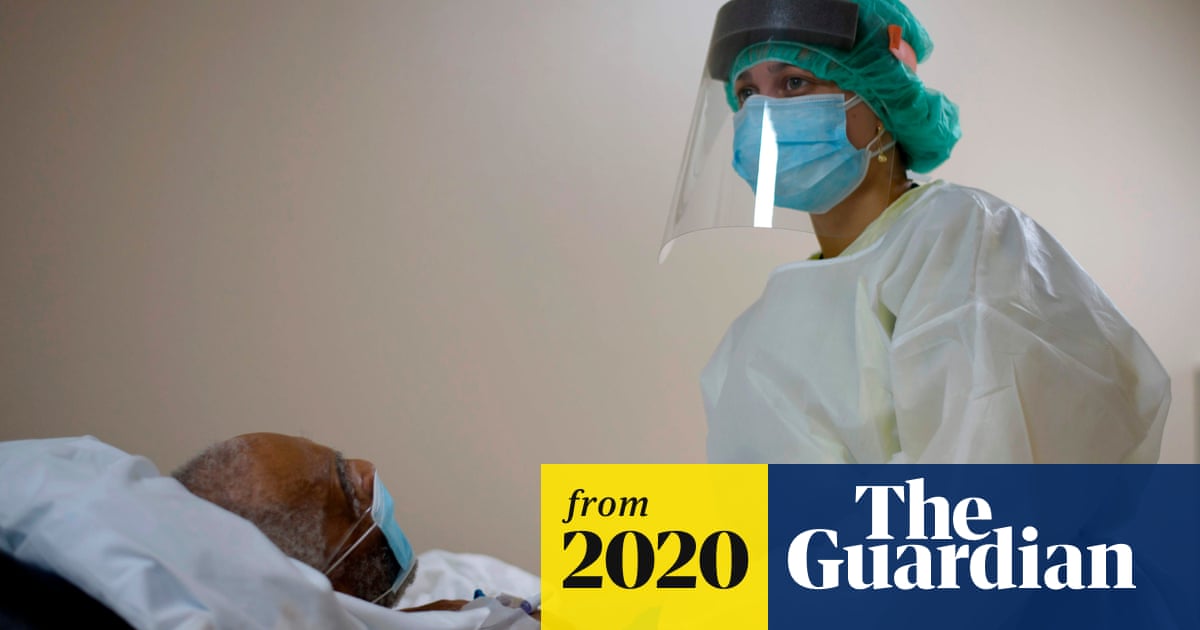 US data shows nearly twice as many diagnoses over three months among those testing positive

www.theguardian.com