Elite Member
Staff Member
Site Donor
Posts

4,660
Reaction score

7,019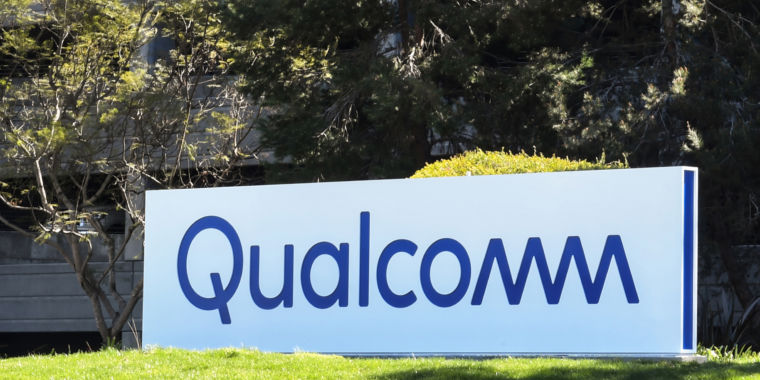 The joint venture will first target automotive, with IoT and mobile coming later.

arstechnica.com
Hard to understand why Qualcomm would want to dabble in RISC-V when Nuvia's Arm designs are so awesome, and right around the corner any year now.
And not at all ironic that a licensing entity wants to avoid taking licenses.