Posts

160
Reaction score

23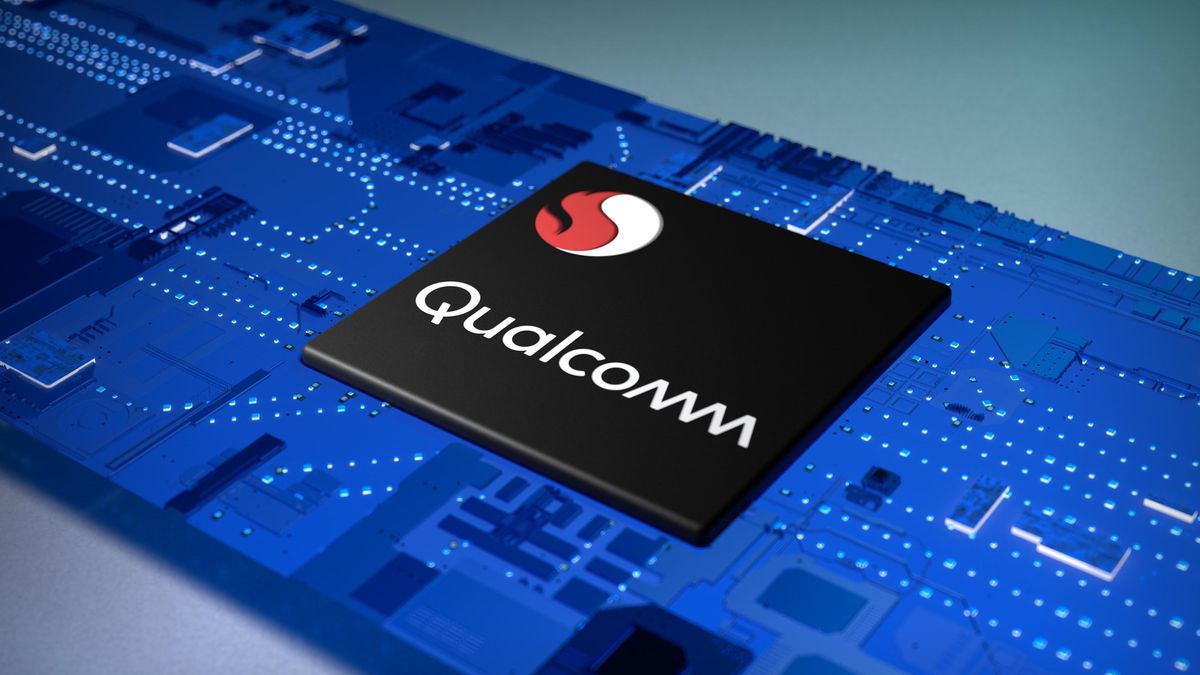 Is Qualcomm's Nuvia acquisition going to be as powerful as they expect? One report says it's "extremely promising."

www.windowscentral.com
Looks like a 2024 release date. It will likely be on par with M3. dGPUs are also supported.
https://www.twitter.com/i/web/status/1590024193927938048/
The leaker also says that early projections are:
"little performance preview (keep in mind that these are super early projections and subject to change): ST > M1, MT > M1 Max.