Posts

4,079
Reaction score

6,976
such honesty.
Former President
Donald Trump
and the
Republican National Committee
were forced to
refund $12.8 million
to misled donors in just the first half of this year, according to federal records.
Some Trump supporters gave more than they intended in 2020 after being faced with a confusing online contribution form with check boxes that included small type,
The New York Times discovered
in an investigation earlier this year. Contributions that many donors assumed consisted of a one-time payment automatically became weekly — unless givers unchecked a specific box to opt out of weekly payments.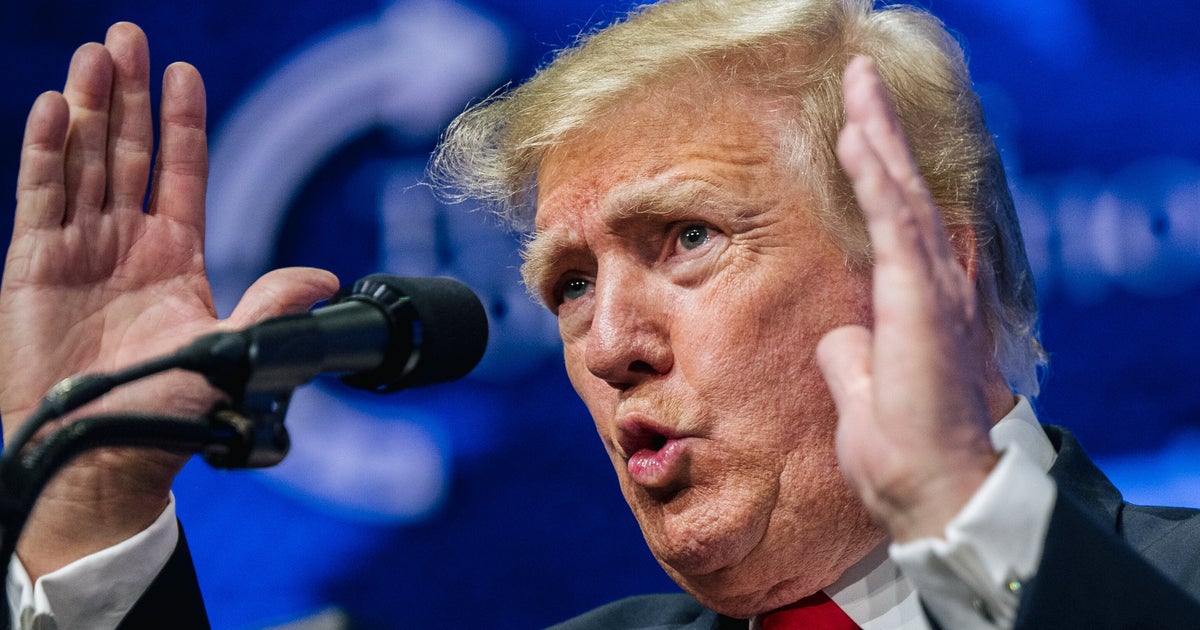 The "cascade of fraud complaints" was triggered when Trump donors felt misled into making weekly donations they thought were one-time only, The New York Times reported.
www.huffpost.com