Watching March roll out real winter
Posts

7,341
Reaction score

15,160
Location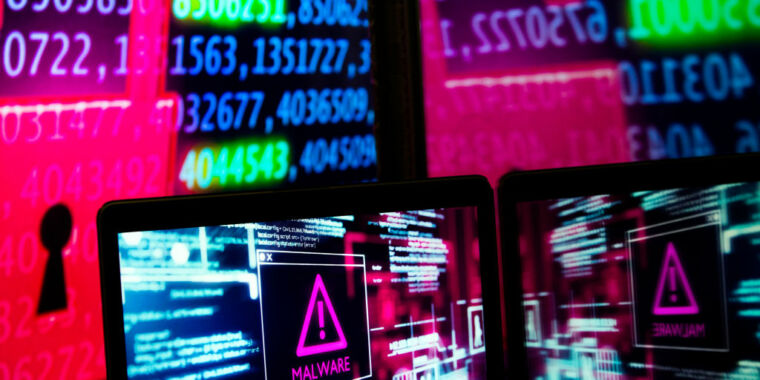 Hackers continue to exploit publicly known—and often dated—software vulnerabilities.

arstechnica.com
This is all well and good, and I applaud these three governments' cyber-risk agencies for their effort, but I got news for them. We must each know at least half a dozen laggards on data security, some of them small biz owners, who are running old computers with old operating systems, don't run patches in timely fashion (and will not only click on anything with a link in their email) but forward it to everyone they know.
And, most of us have heard every excuse in the book about why "the great unpatched" don't address their (or their companies') risks.
What to do, what to do... well this is maybe a start, at least for small biz owners whose insurers might raise a question or two. I'm surprised if business insurance companies don't already demand security audits, and jack up rates for unpatched vulnerabilities that have been addressed by updates already released (sometimes YEARS ago).