Posts

3,450
Reaction score

6,797
You Brits may be familiar with this, but I suppose this will come as news to many of us Yanks.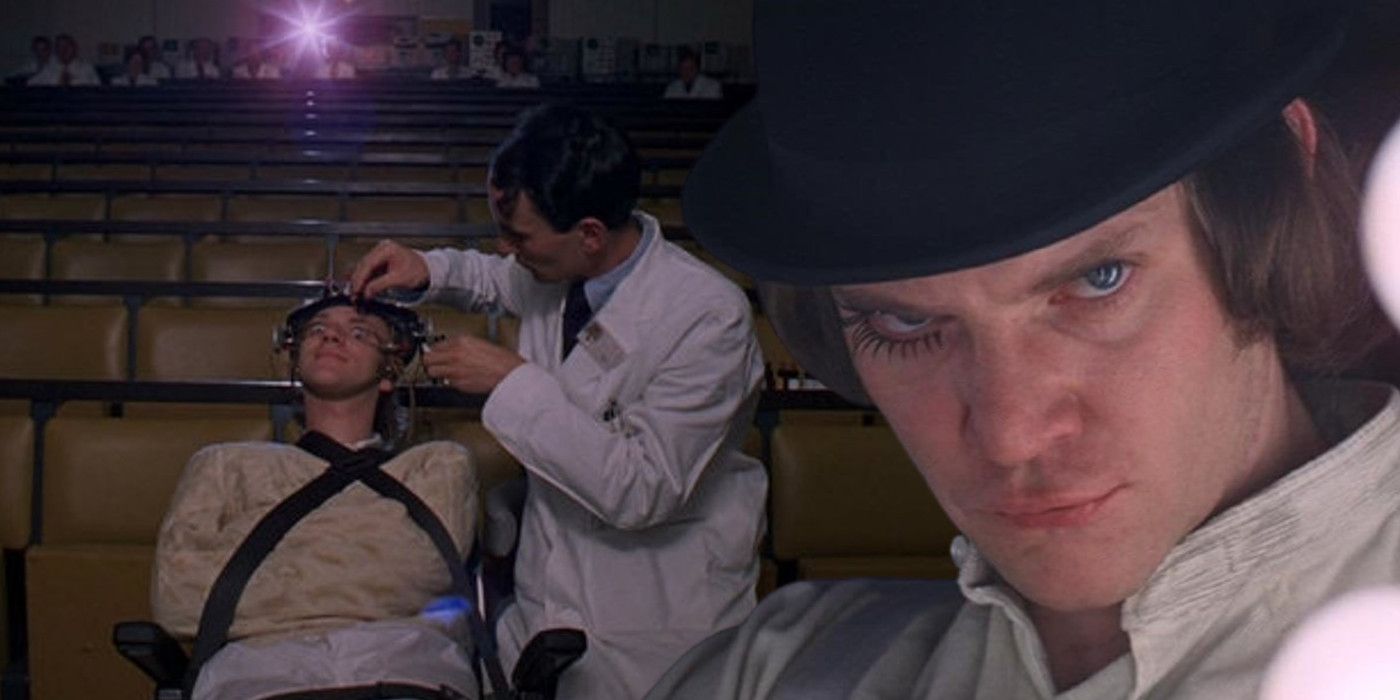 The final chapter changes everything.
screenrant.com
The novel ends with Alex pondering Pete's apparent happiness, telling the reader that he has grown up and intends to start seeking a wife of his own the next day.
For those of us who are fans of the book and movie, that is just mind-blowing. Heck, "Clockwork" was one of the first movies I ever saw that didn't have a typical Hollywood happy ending. I remember it was a little hard to wrap my mind around, but the ending "as is" forces you to really think. It doesn't sound like this ending would've been nearly as good.