Posts

4,079
Reaction score

6,976
In the filings, Gamble eviscerated Jones and reasoned that default judgments should be ordered because "an escalating series of judicial admonishments, monetary penalties, and non-dispositive sanctions have all been ineffective at deterring the abuse," caused by Jones' unwillingness to turn over documents related to the cases, the Texas judge ruled.
The ruling — which is often
referred to in Texas as a "death penalty sanction"
for a party unwilling to comply with court orders — is a rarity in the legal world. Jones, who is now on his seventh lawyer in these cases, had years to provide documentation requested by the court, including internal company emails.
HuffPost was the first to report
the start of Jones' Sandy Hook legal woes in 2018 when parents Leonard Pozner and Veronique De La Rosa filed a defamation lawsuit related to Jones' continued lies that the 2012 school shooting that left 20 children and six adults dead was a "false flag" hoax filled with "crisis actors."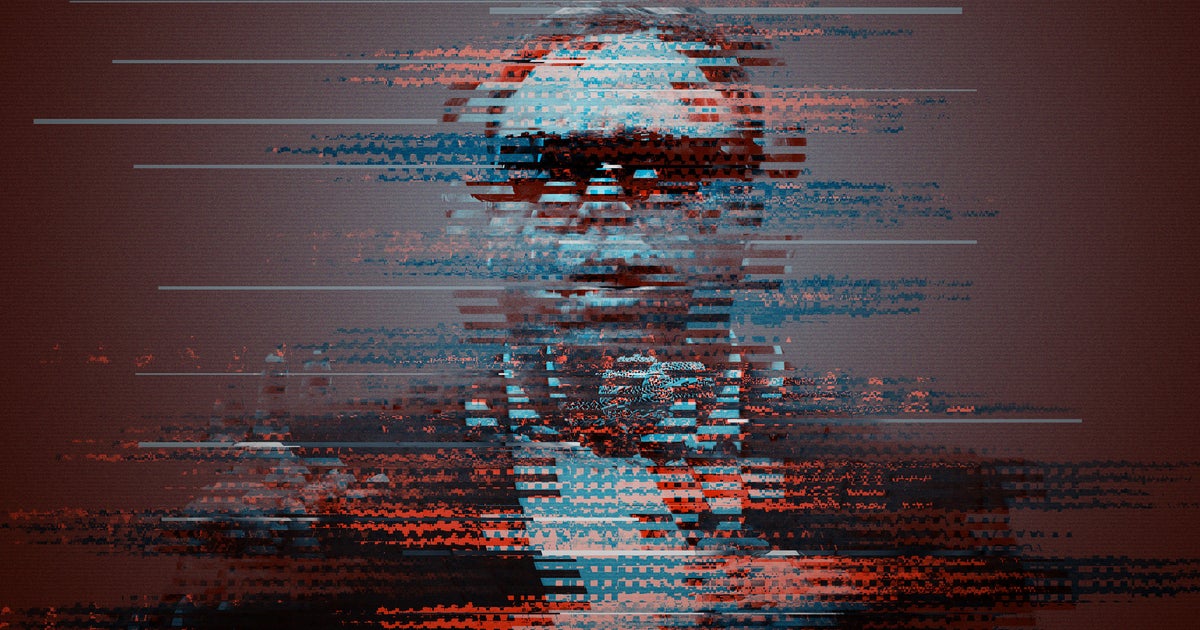 A judge issued default judgments — a rarity in the legal world — against Jones and Infowars after the conspiracy theorist failed to produce discovery records.
www.huffpost.com