Posts

3,450
Reaction score

6,797
This CEO would like to have his company's cruise ships visit Florida. Unfortunately, Ron DeSantis' anti-vaccination check attitude will hurt his business.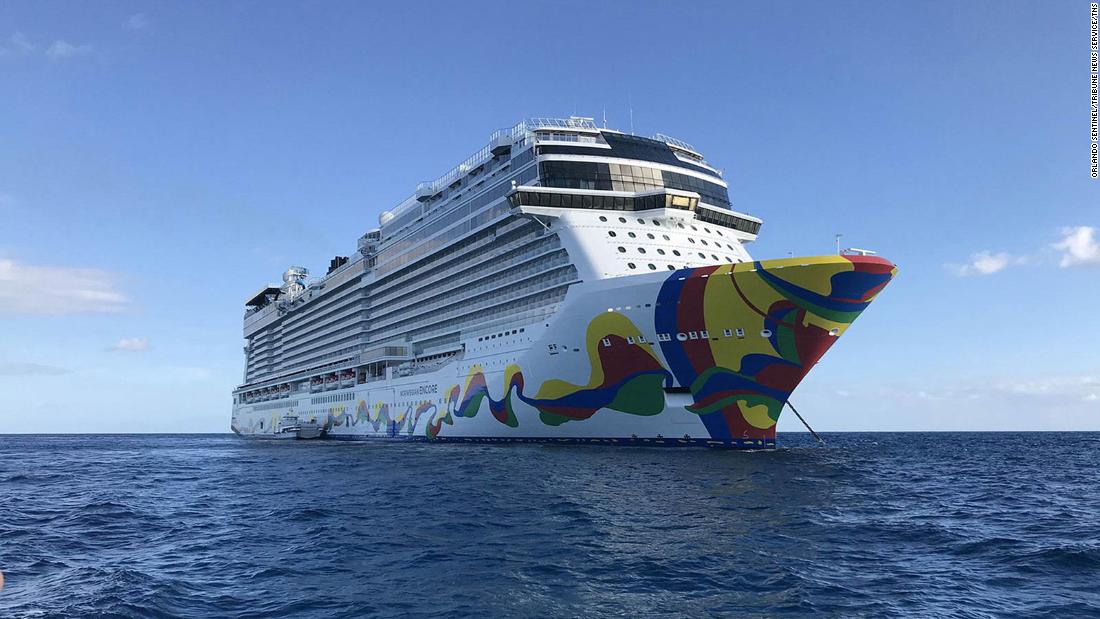 Florida's new law prohibiting businesses from asking whether employees or customers have been vaccinated against Covid-19 may take a toll on its cruise business.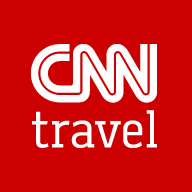 www.cnn.com
Florida Governor Ron DeSantis signed an executive last month banning the use of Covid-19 passports in the state. The order prohibited any government entity from issuing vaccine passports and blocks businesses from requiring any such documentation. Senate Bill 2006 was signed into law Monday making that executive order official.
But the Centers for Disease Control and Prevention says it will not allow cruise lines to resume normal operations unless at least 98% of crew members and 95% of passengers have been vaccinated.
I must say, DeSantis is working overtime to corner the stupid market.