Posts

4,454
Reaction score

6,661
In the words of J-L Picard, a thing is impossible until it gets done.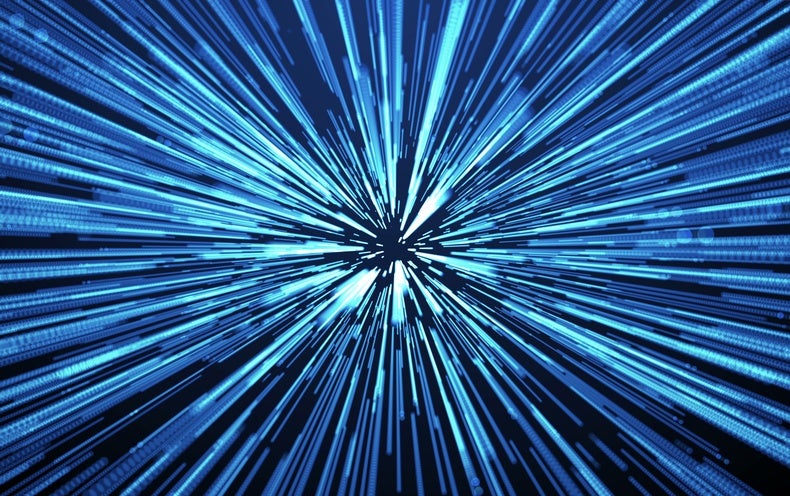 Researchers are taking a closer look at this science-fiction staple—and bringing the idea a little closer to reality
www.scientificamerican.com
Warp drive looks to be getting closer. The impossible amounts of energy required are much lower than they had been, though still pretty high. Sitting in a hotel room in Montana right now, it might be time to go looking for Zephram Cochrane around here.