Posts

822
Reaction score

1,119
Microsoft is now officially blessing the use of Windows 11 on Apple Silicon Macs through Parallels virtualization, starting with Parallels 18. The
official support document
on Microsoft's website lists what features are and are not supported. For example, DirectX 12 does not currently work through Parallels.
Previously, those who wanted to run Windows through virtualization had to attain it from the Insider Program, and theoretically deal with licensing issues. Now, Windows 11 Pro and Enterprise are officially supported by Microsoft. For more, see this Ars Technica article: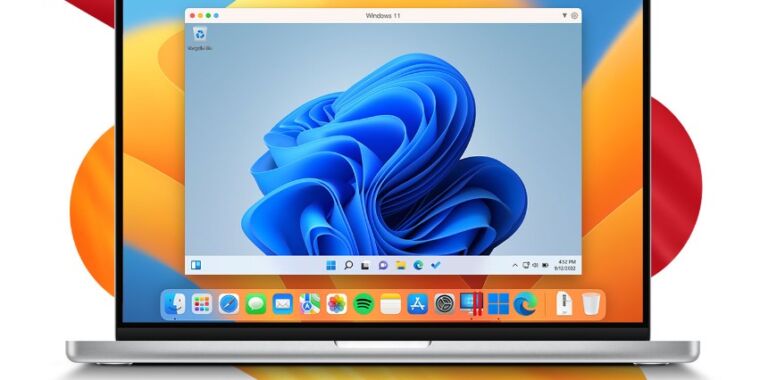 Parallels previously used Insider Program loophole to support Windows installs.

arstechnica.com
Apple's VP of Software Engineering, Craig Federihi, has stated that Apple will never support Boot Camp on M-series, and that virtualization is the solution for Apple Silicon moving forward. Therefore, this should be a welcome step for those who need to use Windows on the Mac.