Posts

334
Reaction score

440
This is almost topical to three different forums, but I'ma put it here since there was a June 2021 version of this.
These are (almost) all the Macs I have running right now. (There is one more, but that one is in the middle of stuff I don't wanna disrupt.)
There is obviously a theme to the desktops and also to the naming convention of the machines.
In this order, shown:
simbologia
[iBook G3 key lime clamshell late 2000, 10.4.11]
glaciologia
[PowerBook G4 15-inch hi-res late 2005, 10.6 (yes, that's right)]
ontologia
[Power Mac G5 mid 2004, 10.5.8]
deontologia
[PowerBook G4 17-inch hi-res late 2005, 10.5.8]
urbanologia
[MacBook Pro 17-inch hi res early 2008, 10.6.8]
sonologia
[iMac 21.5-inch late 2013, 10.13.6]
not shown:
morfologia
[MacBook Pro 13-inch early 2011, 10.6.8 / 10.12.6]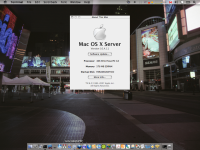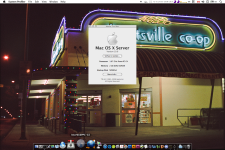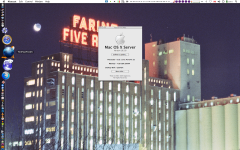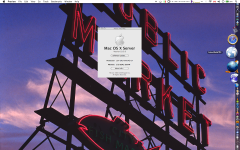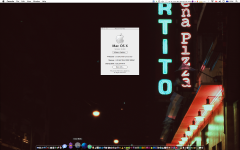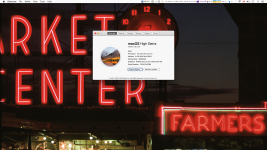 I need to get out more.