Posts

187
Reaction score

227
At least some AI detection tools think that the US Constitution was produced by an AI: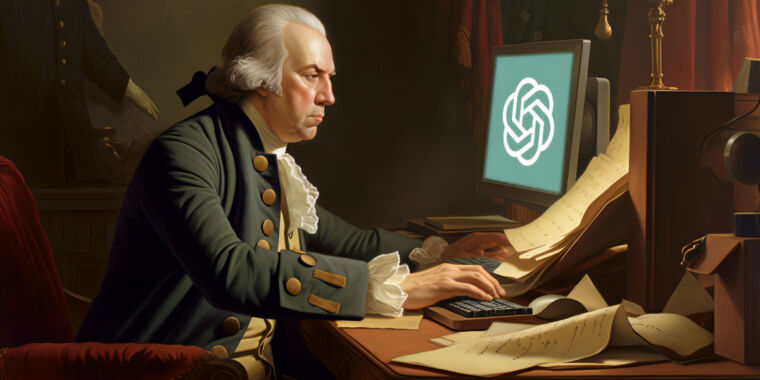 Can AI writing detectors be trusted? We dig into the theory behind them.

arstechnica.com
Since those detection tools also seem to be neural networks that are trained with output generated by the AIs, I'm wondering how decade old forensic linguistic methods for author identification might work in this case.