Whatwerewe talk'n about?
Site Donor
Posts

5,012
Reaction score

4,965
Location
As reported on NPR, over 300 mass shootings this year, more than one a day. The Forth is no different. America, when are you going to get your collective head out of your asses?
See the video at this link: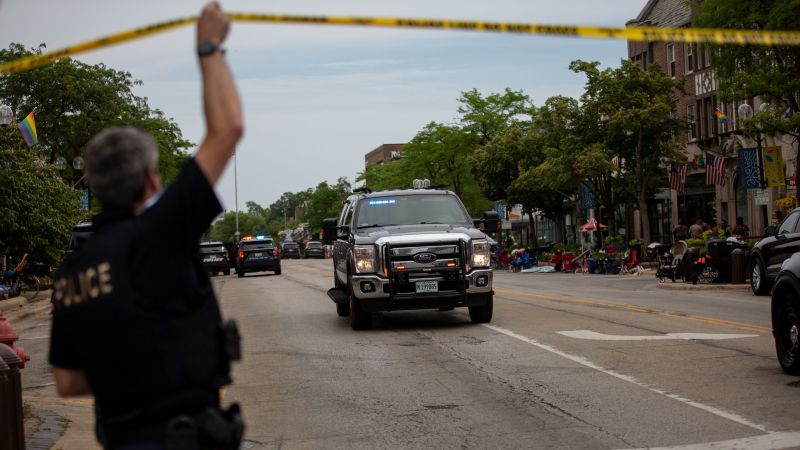 The suspect in Monday's mass shooting at a July 4th parade in Highland Park, Illinois, that left seven dead and injured more than two dozen has been charged with seven counts of first-degree murder, Lake County State's Attorney Eric Rinehart announced during a news conference Tuesday evening.
www.cnn.com
I'm reaching a point, where I'm starting to think that the perpetrator of such a crime should be pilloried, and each member of a family harmed by him should be able to torture him. Actually I'm not, but when someone does something like this, I have an urge to see the individual suffer some level of terror that they perpetrated on others just because the perpetrator is a sick shit who had easy access to a gun, by the sound of it converted to an automatic.
Last edited: