Elite Member
Staff Member
Site Donor
Posts

4,866
Reaction score

7,574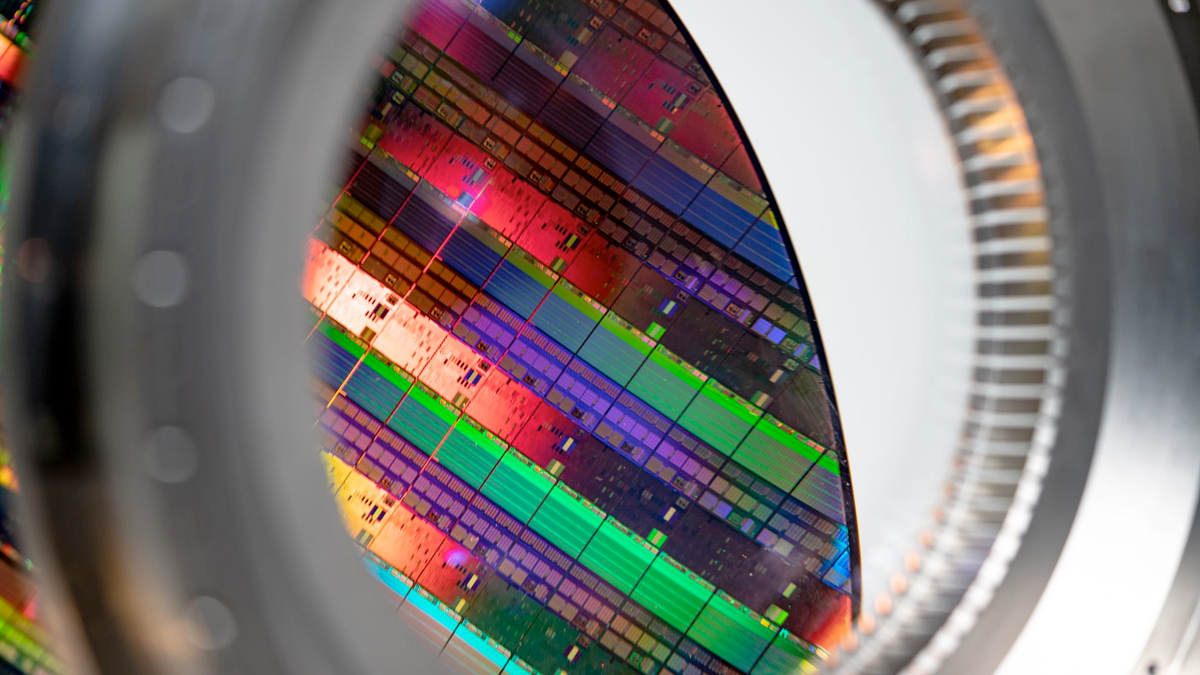 Intel and TSMC to present papers covering complementary field effect transistors.
www.tomshardware.com
I'm still looking for someone to show information about gates other than inverters, but it looks like progress is being made. If you are going to stack nfets on pfets, though, I am very curious how the nfets perform vs nfets that are not over pfets. For a lot of logic gates, you won't always be able to stack.