Posts

3,450
Reaction score

6,798
At least as far as her GQP leadership role.
It's amazing—and appalling—how many of the GQP rank and file want her out…for telling the truth. For standing up to Trump. For thinking for herself. Hell, for
thinking
.
If they oust her, as it appears they will, I'd love to see her exact revenge by running for president in 2024 as an independent. If they're dumb enough to run Trump or DeSantis, they deserve it.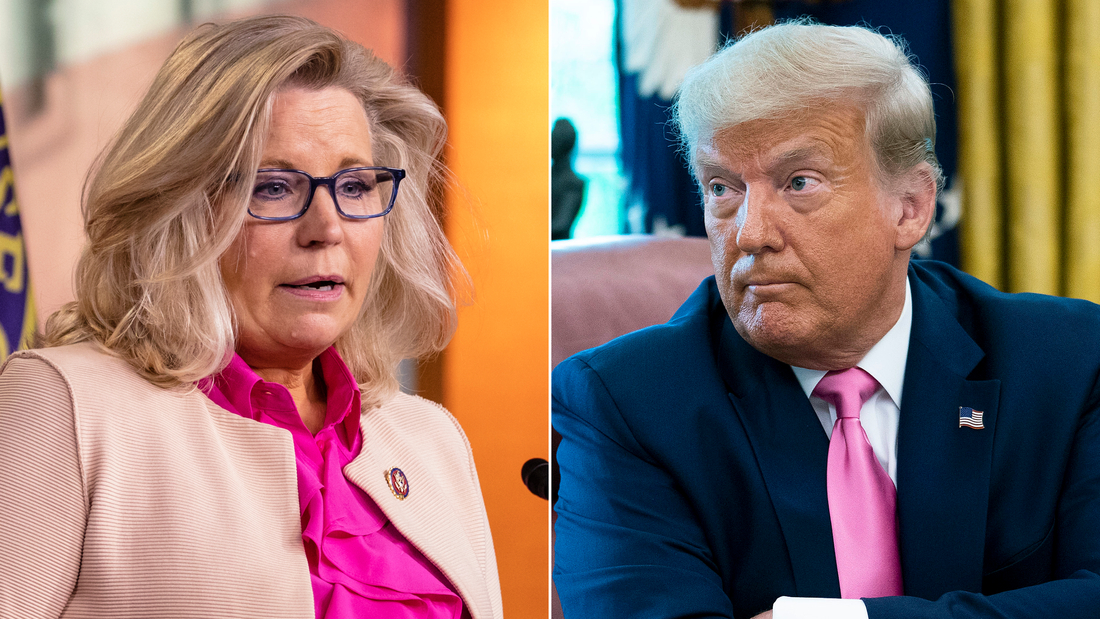 Rep. Liz Cheney's days as the No. 3 in House GOP leadership appear to be numbered, with speculation growing about her replacement and House Republican Leader Kevin McCarthy contending she has failed to do her job in driving the party's message to take back the majority.

www.cnn.com