Elite Member
Staff Member
Vaccinated
Site Donor
Posts

3,988
Reaction score

5,738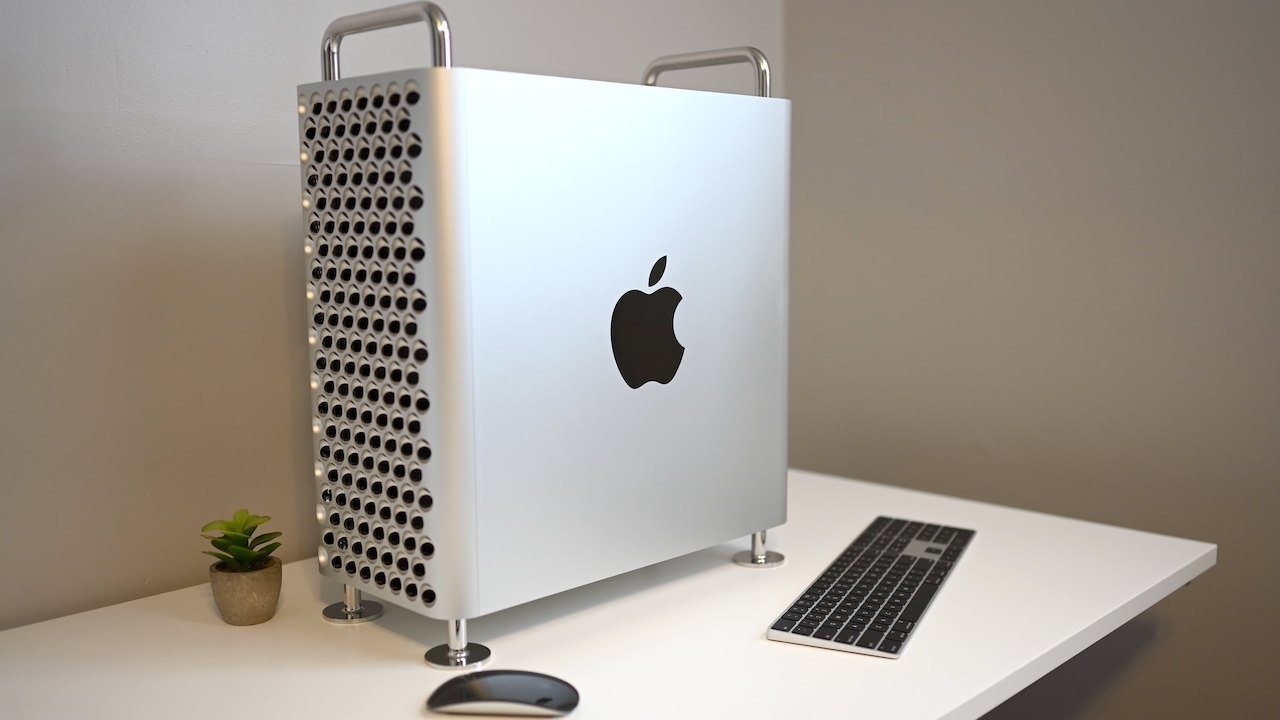 Apple's 2023 lineup of updates will be muted and headlined by a New Mac Pro, one that will look just like the 2019 model but with a lack of user-upgradable memory.

appleinsider.com
Yeah, that's what I thought.
Maybe, at least, the CPU will be on an easily replaceable board. Then you could upgrade memory in the future by swapping the entire SoC package. But that's about as far as Apple could go without doing a lot of engineering work on a special CPU that can treat the on-package memory as some sort of cache, or do hardware virtual memory mapping and treating the off-package RAM as a RAM-disk.
Somewhat surprised that allowing graphic cards seems to be in the works. Not a huge technical problem but someone will have to keep writing drivers.