Has anybody heard about this game called Sapiens? It looks really fun! The game is currently listed on Steam and will be released in early 2022.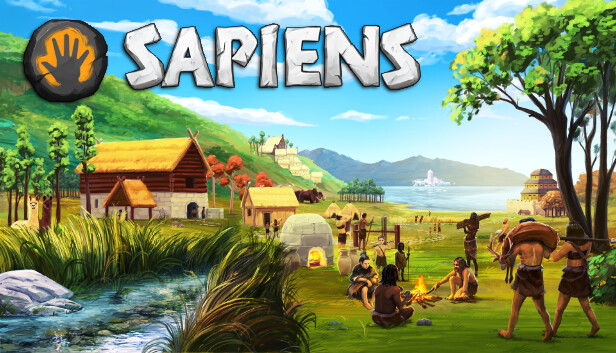 Create your own prehistoric civilization and lead your tribe in a world you shape. Start with nothing, build towns and industry, and advance through thousands of years of technological breakthroughs in this intimate yet expansive colony sim. store.steampowered.com
It's being developed by David Frampton.