Elite Member
Staff Member
Vaccinated
Site Donor
Posts

3,984
Reaction score

5,728
MacRumors is claiming there is a new "high power mode," but only for the 16" Pro Max configurations,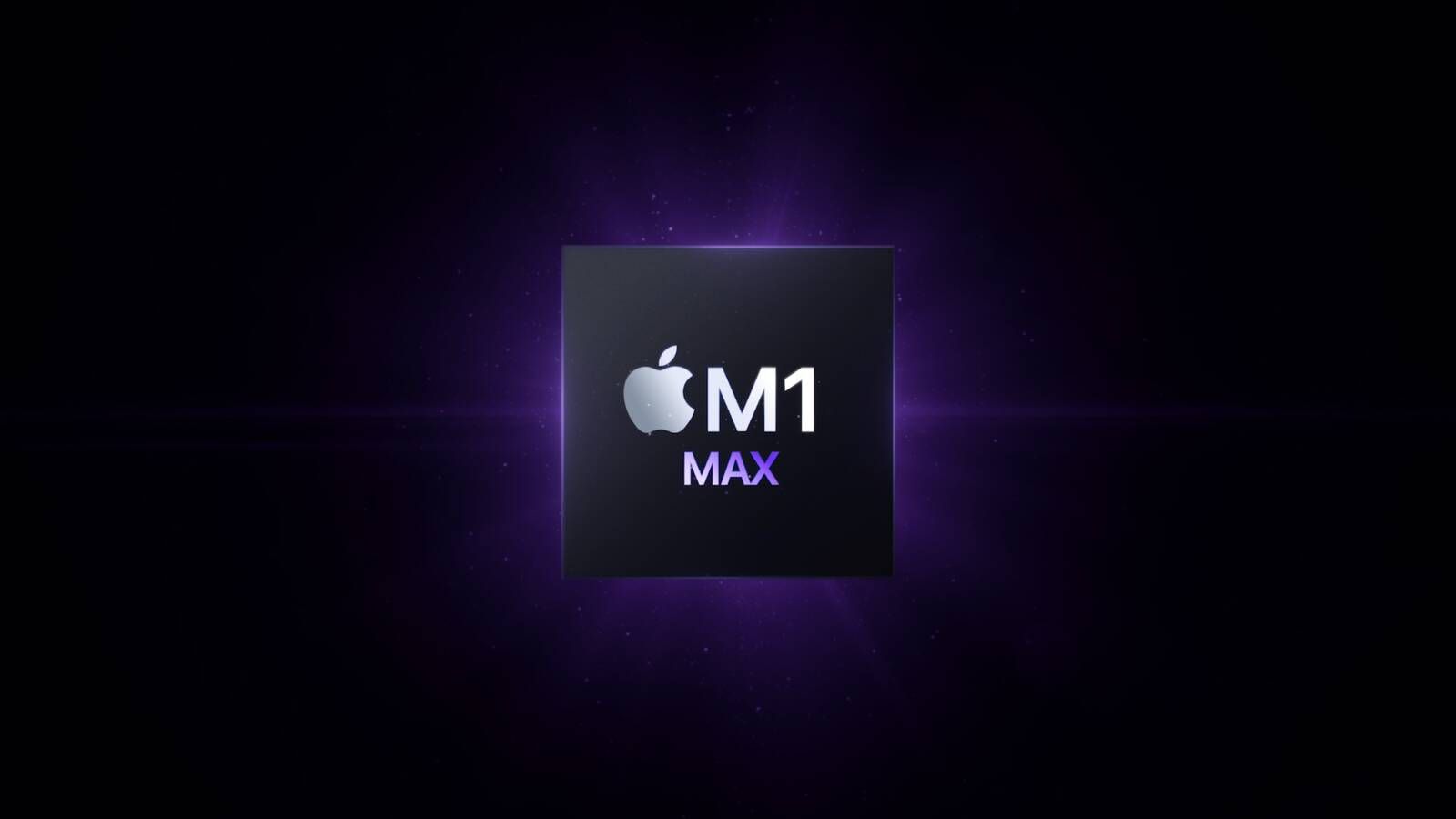 The new 16-inch MacBook Pro with the M1 Max Apple Silicon chip will feature a new High Power Mode for intensive, sustained workloads, according to...

www.macrumors.com
Very confusing article. I assume what they are saying is there is a toggle you can enable, and once enabled the system will decide when to use the mode. The description of the mode seems to mean it just allows a longer time before throttling, by revving up the fans higher, and not that the system increases the system clock above nominal or anything like that.
Seems very un-Apple-like, though. I would expect Apple to just include the mode and not require a toggle. Not clear what the downside of using it is (other than, of course, battery life and fan noise). Of course, I wouldn't expect it to work when on battery power anyway.
The source article doesn't cite its sources (re: the 16" Max requirement), so who knows.