Posts

3,450
Reaction score

6,797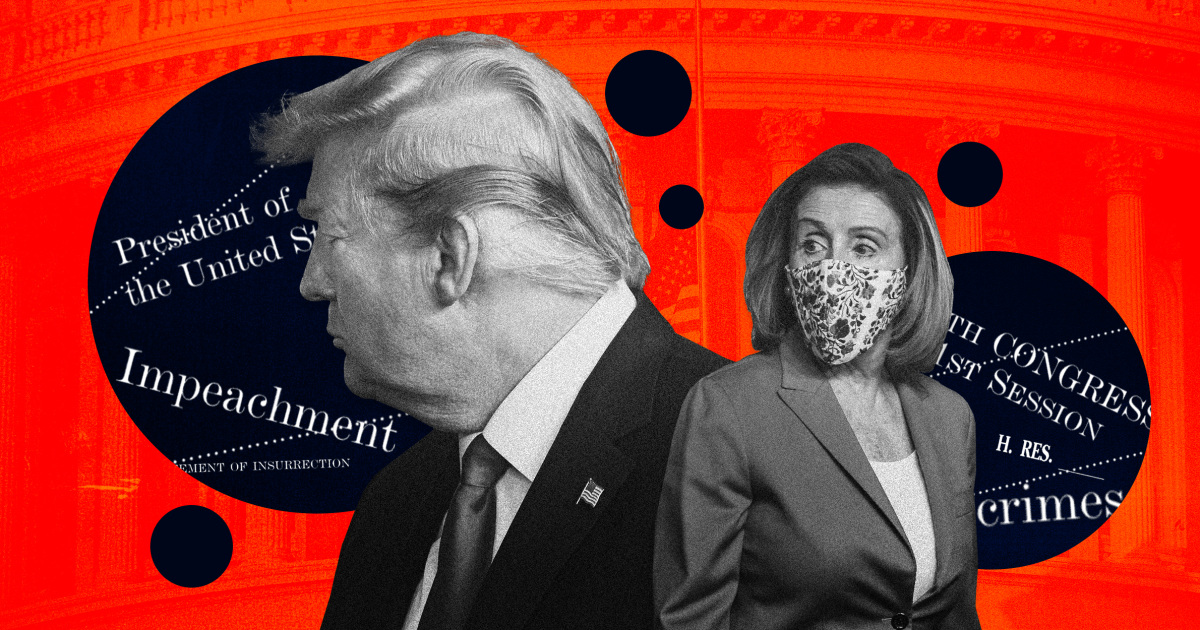 Deutsche Bank and Signature Bank cut future ties with Trump, after Capitol riots
www.nbcnews.com
That could leave the president personally on the hook for millions of dollars when the loans he has personally guaranteed come due in the next two years.

Trump has two outstanding mortgages with Deutsche Bank for a total of $340 million.

The German bank has weathered a rash of negative publicity after a series of investigations connected to Trump's finances, and

was allegedly looking for a way to conclude

its relationship with the president.

In December, two of Trump's personal bankers at Deutsche Bank who were responsible for managing hundreds of millions extended to him over the years,

resigned

. The reasons for the resignations were not clear.
Holy crap. Karma's not only a bitch, she's a screaming banshee.