CFSG, as in Classification of Finite Simple Groups belonging to the group of Lie type? I'm a type theory guy, and, having felt bad for Avogadro (was it a dig on his visage?) from your previous post, I have to admit I may be overthinking all of this.
That's pretty good! Vaguely reminds me of this old joke: "What's purple and commutes?" "An Abelian grape."
But I believe this was the intended reference: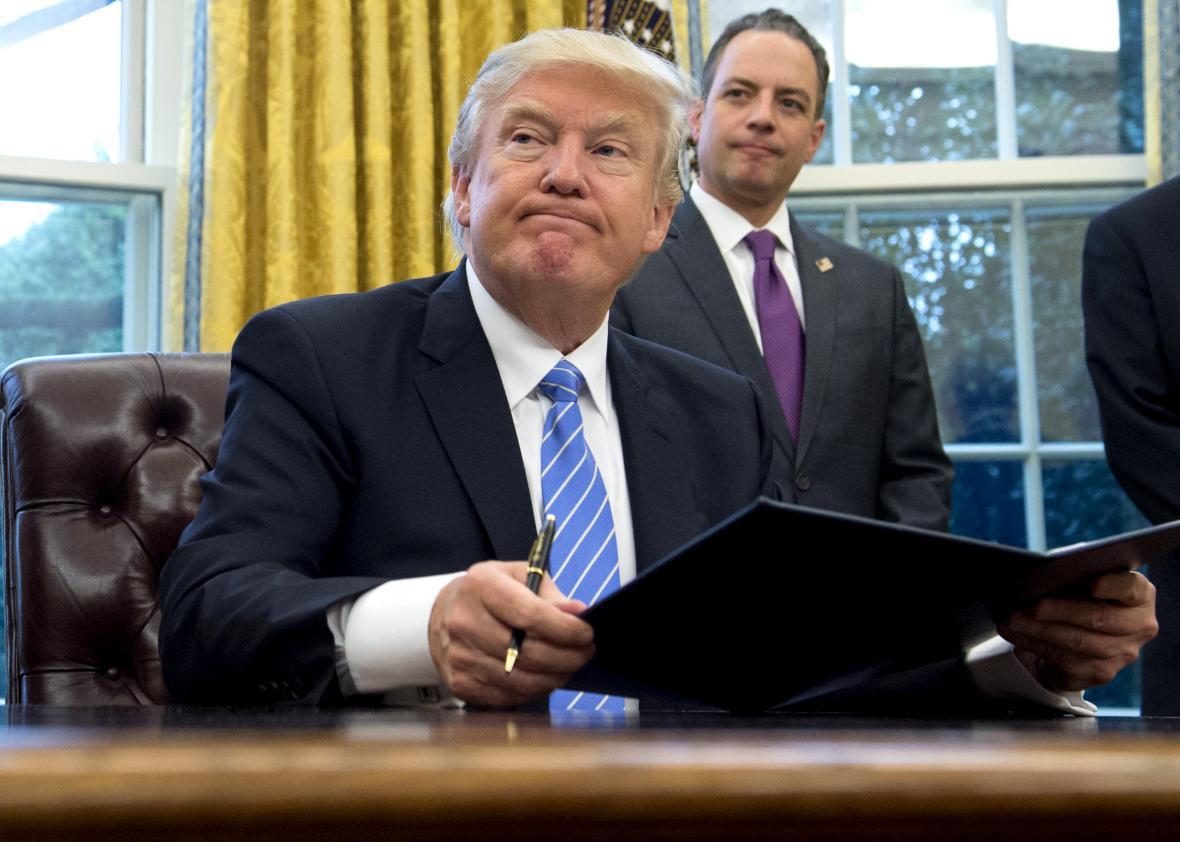 In an article last Thursday, I looked at the rise of the colorful Trumpian epithet shitgibbon. The word first hit it big last June when Donald Trump...
slate.com
Last edited: