Posts

4,858
Reaction score

7,410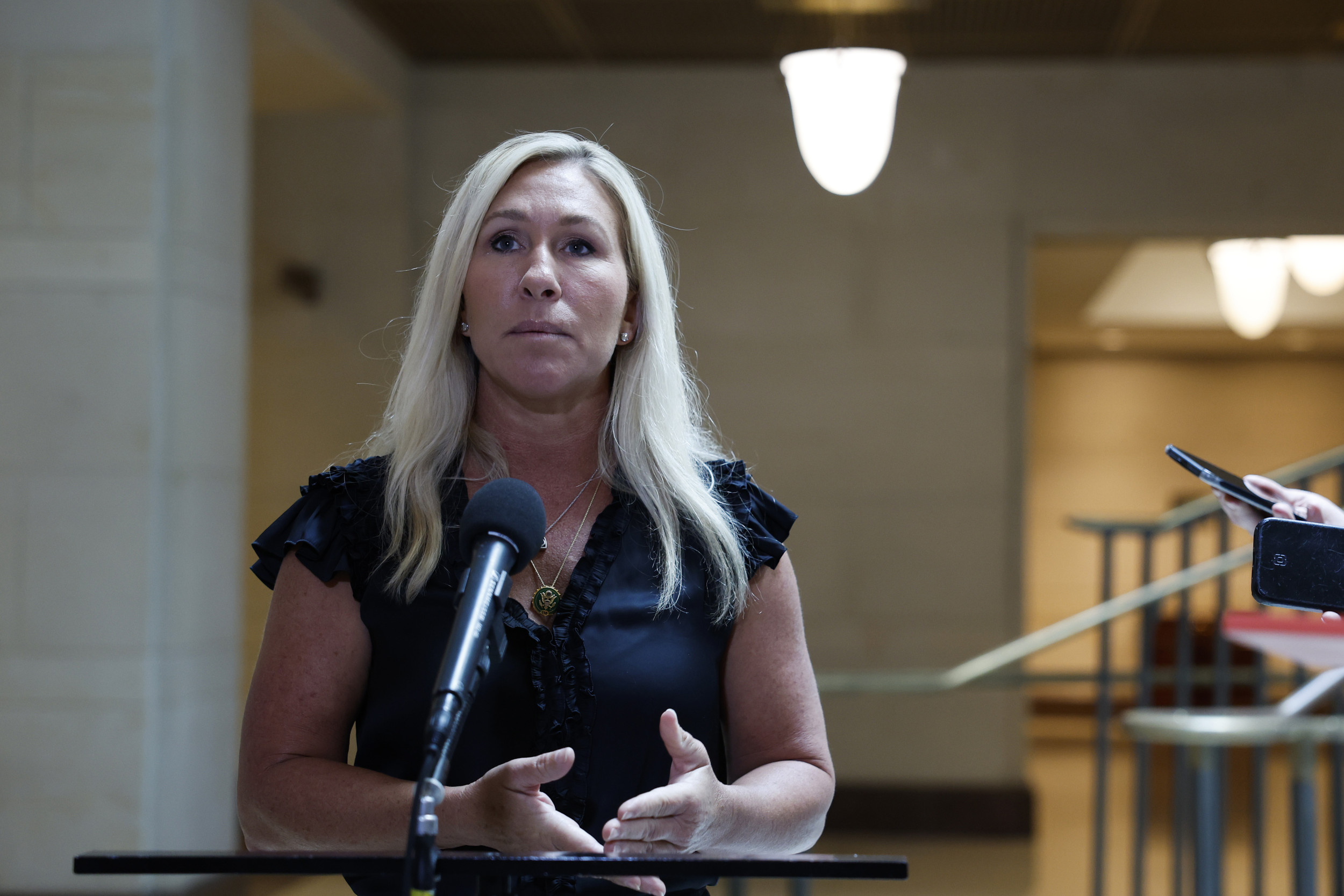 Greene's recent email featured a link to a Twitter video that showed her holding partially obscured nude images during a committee hearing.

www.newsweek.com
She sent out an (
I find your ideas intriguing and would like to subscribe to your
) eNewsletter – there is no age restriction for subscriptions, so it is possible that minors received the link and followed it. Of course, most children are more mature than the kind of person who would subscribe to a load of wharrgarbl like that.