Elite Member
Staff Member
Site Donor
Posts

4,660
Reaction score

7,022
I don't think there is anything here that others haven't already reported on, other than, maybe, that the S8 chip for Apple Watch will have the "same specifications" (whatever that means) as S7 and S6. (I assume it's a new chip with the same microarchitecture for the cores).
This bit is typical Gurman:
I do think, however, that it's a preview of what's to come from the iPad Pro. I expect Apple to release new 11-inch and 12.9-inch models with M2 chips later this year that work with Stage Manager. They're code-named J617 and J620. That will let Apple say it has five different iPads that support the interface, versus three today (the current M1 iPad Pros and iPad Air).
Yes, Mark. Apple can say it because it will be true.
Anyway, the link, if you want to read through a bunch of stuff that's already been reported.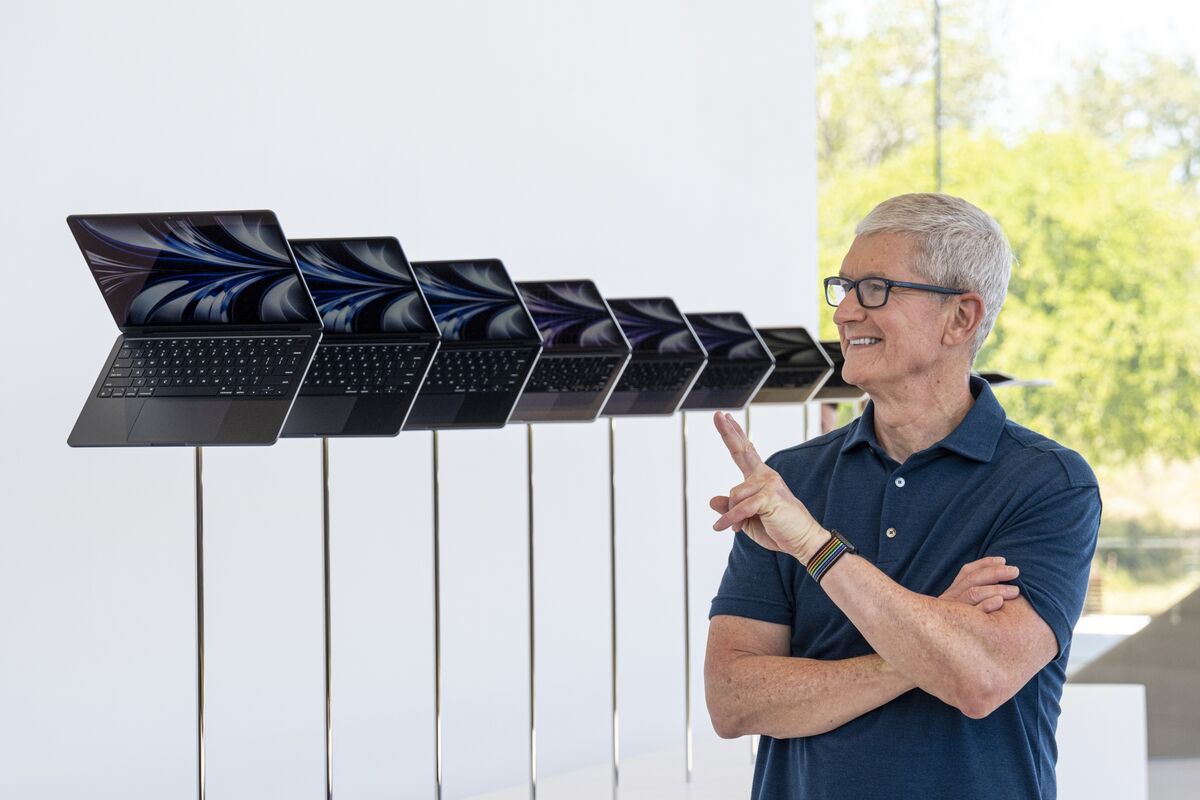 Apple's latest software from WWDC sets the stage for a busy fall 2022 and first half of 2023. Also: A US Apple store votes to unionize for the first time, iOS 16 beta 2 brings needed improvements, and the company hires a designer from a popular air-purifier company.
www.bloomberg.com